I honestly hate it when people do this shit.
Dating somebody who claims they got other options.
So motherfucka,
What brought you into my life?
If you got options???
I find nothing more disrespectful than to be with a person who is willing to compare or measure your relationship with others.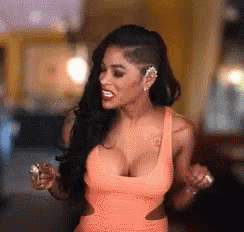 That's where you got me FUCKED UP at…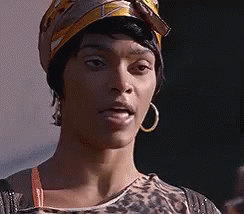 NO MAN BETTER NEVERRRR…
Tell me there are other choices out there trying to be smart.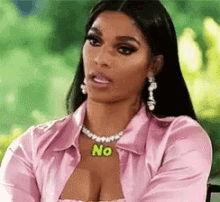 But guess what, there's nobody like Anthony.
GENTLEMEN!
they may have other options 
But they gotta remember,
There's only one you. 
They can't replace you, duplicate you or change somebody and mold them into being another you.
Options are selective.
But you should know you aren't a last pick, you are a rarity.
There are many options for many things.
But there are also special editions too.
Something you can't find elsewhere.
Something you will never get again.
When a person tells you they got options let them go find them.
GO AHEAD! GO ON!
Cause you deserve to be the only choice or pick in a man's life.
They can't find you anywhere else. 
He needs to be addicted.
If a man doesn't value you as something so good that he's afraid to lose you then he's not the one.
There's no way around it.
Make him make an ultimatum. 
His pick will determine his own fate with a good one or he'll lose you. 
Some men are so distracted because there are always options available.
That's the issue these men have too many options on these hoe apps. 
They got contacts of hoes through the roof.
But if he knew what he got he wouldn't question it.
He wouldn't even consider any other option.
You aren't an option.
Don't allow anybody to make you feel or be one.
Register and Join Gay Men Of Color (Gay Social Community) | Live Chat Now!