Stop giving people who don't even deserve the first chance, SECOND CHANCES!

— JUSTBEINGANTHONY.COM (@men2dope) March 3, 2019
I don't think it could get any more honest than that. Stop giving people who don't even deserve the first chance, second chances!
A lot of us have been guilty of dealing with men that we knew damn well didn't deserve us, but we fell into the ish, anyway. The relationship is toxic, drama filled, chaotic and down right dysfunctional, but we stay. We give this person a second chance because WE LOVE THEM. 
Meanwhile, this person continues to do whatever the hell they want to do even at your own expense.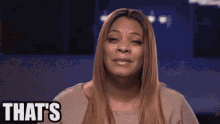 When do we stop BSing ourselves and accepting the fact

that this person is not good for us?
Every guy you think is worth a chance isn't worth a chance fellas

!
We giving second chances to men who don't deserve one or even a single F from us.
We'll do just about ANYTHING to hold on to a man that we know we should have let go of many moons ago.
TELL ME I'M LYING! 
See this is on my spirit and somebody needed this message today! Somebody needed to know that they can remove those chains off their wrists and ankles!
It's never too late to accept reality and move on and do better for yourself. I don't care what they tell you, what they have done for you in the past.
All good things don't always end with good results! 
When it's time to let go of something you have to let go or else, you'll be the only one suffering.
Some of you will give a man more chances than you'll give yourself! Now tell me that's a lie too.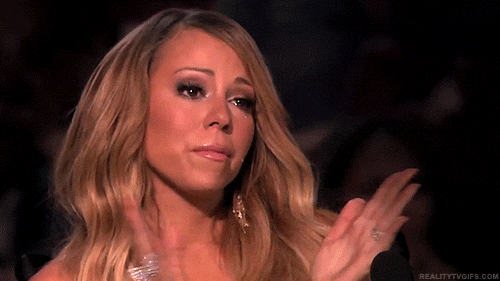 You will allow a man to do you so foul for so long but won't even forgive yourself for the most common ish you've done in your past. So how are we healing ourselves if we are doing more damage than good?
Nobody is perfect and there will be times when a man will make mistakes. After making a mistake once, you would think they'll learn or know not to make that same mistake again.
Before you know it, they're doing the same ol ish and they won't change, why? Because they know you'll forgive them.
Stop forgiving every single damn thing he does and demand change!
DEMAND MORE FOR YOURSELF.
A man will only do what you will allow him to do.
If you keep giving him chance after chance to get his ish right and by the ninth chance and still nothing has changed?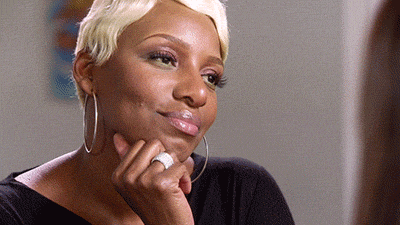 LET IT GO…
Get rid of that toxic energy out your life because there's no amount of chances that will bring people around to doing right.
Sometimes we become too accustomed to the ish to where we're willing to let it happen like it's normal and perfectly fine.
I want you guys to know at this very moment that it has to stop. You got to stop expecting change after giving chance after chance. If a person have not changed yet, then they will never change.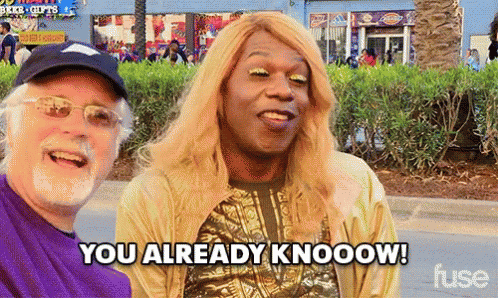 Some of these men just taking advance of you because they know they can.
PLAIN AND SIMPLE!
This won't be the last guy to do it.
Put your foot down, demand respect and show yourself some as well. If you allow a man to walk all over you, it's because you been walking all over yourself for a long time. You allowed them to feel like it's perfectly okay to do exactly what you've been doing to yourself.
People sometimes fall in love because of the honest aspect of it and others fall in love for free gain and they know the game.
Don't be played out here and giving a man second chances when they didn't even deserve the first chance.
If you know a man ain't ish don't even entertain him. Let him go elsewhere while you remain single until you end up with the right one. OKAY!