One of the biggest mistakes guys makes when they get too comfortable in a relationship,
They lack in the communication department.
Things they used to do they don't do anymore.
They find excuses or reasons for not doing old things.
They become content with the way things are because if nothing seems to be broke then why fix it?
That's the mentality most guys have in relationships nowadays.
They forget that the same way you got him, you can lose him. It's essential to not only keep up that same energy you put into getting his attention and his heart.
You should also put in overdrive and extra work so that nobody else can come in and give you a run for your money.
Nobody wants to compete for somebody's love, heart and affection. Nobody wants to give their time, heart, love and end up with the short end of the stick. You can't get somebody and then feel you've won the trophy and there's no more work to keep them happy.
HOLD ON BUDDYYY!!!!
You got him but do you not realize how easy it is for somebody to have him as well?
You don't think another guy can come and sweep him off his feet and do all the sweet ish you once did to get him?
FELLAS this is the problem and one reason gay relationships have trouble staying afloat.
Guys get into these relationships and forget what they risk losing. You become comfortable to the point you let your careless and your ill-mannered arse ways to surface.
There's never a SAFE ZONE in your relationship someone can replace either one of you in that bihhh!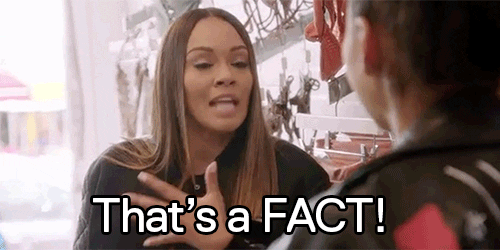 People get too comfortable and forget the real factor for relationships. Yes, you have somebody interested in you, but, he can fall out of love just as fast as he jumped in it.
Be honest with yourself about your relationships. All of you want a new bae and to have all the benefits, but you fall short on keeping up your end of the bargain.
There's a lot more work that goes into maintaining a relationship than phucking him down or getting the work. Work and deal with error and trials. Nothing comes easy, and if you think it's fairytale scene out of a heterosexual romantic flick, you got another thing coming.
Remain humble and appreciate your man at all times. Don't forget the things that make him happy and smile. Let him know he means the world to you.
You got him, so keep working hard to keep him. It's simple as F. I don't know why Y'all make this ish so damn complicated, smh…
OR… Don't act surprised when you find out they have replaced you with another big egg plant and a smile.