We're always told that expressing our sexuality as gay men is wrong and how we're completely perverted.
As gay men, we're over-sexualized and how disgustingly high our sex drive is.
Let's not even get on the topic of discussion about us being the biggest cases of HIV and STDs.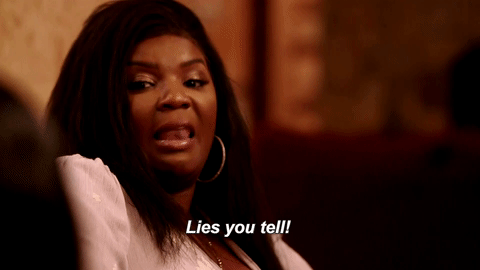 Even though there is documented proof pointing at our heterosexual brothers and sisters being leading cases of the human immunodeficiency virus.
Even though we are at high risk of it,
that doesn't mean we are the most known cases of today's records and statistics regarding HIV and STDs.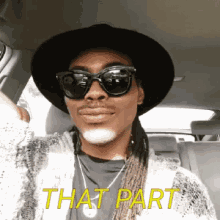 Being black and gay we are often forced to not be so open with our desires and lust because it's threatening to our straight counterparts.
When it comes to sex and our sexual behavior we're always stigmatized for expressing our wants and needs just like everybody else. 
Nobody points out other sexual orientations sex lives or their sexual behaviors and desires as much as they do with us black gay men. 
It's almost strange how people are so infatuated with us and what we do in the bedroom.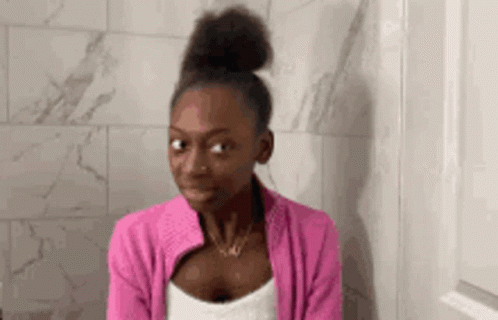 People lose their minds trying to understand our sexual dynamics and all the things we enjoy.
Even straight black men are curious.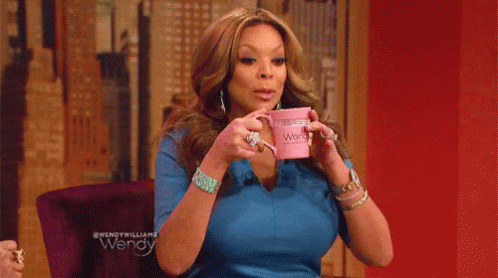 I don't know what it is that intrigues people so much about our sexapades.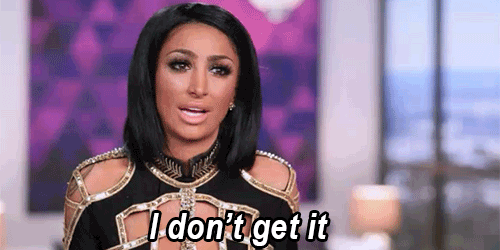 I just feel like we shouldn't be ashamed to express ourselves.
Our promiscuity doesn't define us.
As long as we are protecting ourselves then nothing else should matter.
Even for those who choose not to use protection.
It's their prerogative.
I've known some black gay men who've told me they were uncomfortable with their sexuality due to the ridicule they suffered just for being gay.
The false crazy-ass assumptions people make about us based on their ignorance regarding our sexual behaviors. 
IT'S ANNOYING AS FUCK!
Once we come out as gay, first thing people make assumptions about is if the fact we are HIV positive or not. 
I've heard people even assume we're fucking everybody and some of us don't even have that many sexual partners. 
People automatically assume we're just out here fucking and sucking any and everything moving. 
ALL DAY AND EVERY DAY.
NOW some of you are, but all of us? 
That's far from the case for most of us. 
And even if we were, why is that a problem?
Straight people of all races do the very thing we do. 
White gays do it too.
But it all comes down the stereotypes based on gay men of color and how we have to always fight off the stigmas that are placed on us.
Sex is a beautiful experience but people destroy the true essence of it and the freedom of expressing one's sexuality. 
If you wanna fuck 50 people then do what you wanna do. 
The judgment towards the black gay community and our sexuality may never change.
But we have to ignore the judgment from others and embrace our truths regardless.
Promiscuity In The Black Gay Community | Why Do We Get A Bad Rep When It Comes To Sex? Click To Tweet
Register and Join Gay Men Of Color (Gay Social Community) | Live Chat Now!