In 2020 the stigma on HIV should not be the same as it was 10+ years ago. 
Today with enough information and online education regarding HIV should limit the ignorance and judgment on HIV positive men.
In my honest opinion, it seems like nowadays people are more open to dating HIV positive men than ever before. 
But I shouldn't have to mention that for the simple fact that the stigma is highly overrated.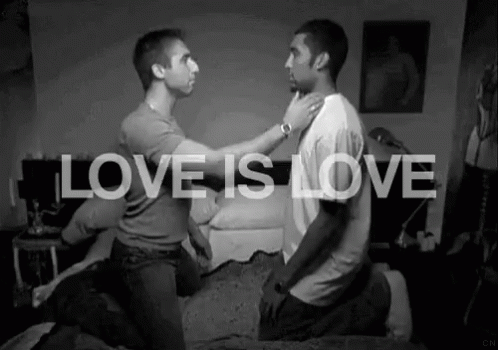 But speaking of HIV positive men, I feel like these men are so slept on.
The lack of support these men get is absurd to me. And the health reads that still exist need to be silenced!
I have dated and been in a few relationships with HIV positive men. 
As an HIV negative man, I heard all types of things about my relationship with those individuals.
But I never allowed anybody else's opinions to affect my personal relationship with them.
I fell in love with those men, not their status. Click To Tweet
Loading ...
I feel like we put so much focus on H-I-V but anybody could have it.
Nobody is immune from catching the virus.
We should be welcoming to those who are positive because it still doesn't define them. 
THEY ARE NOT THEIR STATUS! 
I was dating HIV positive men when it was the worse thing to do.
Back when guys used to lie about their status due to the opinions of others.
Being HIV positive in 2020 should still be handled with great care and concern!
But if you understand how far the world has come when it comes to HIV and how others view it, it should not discourage anybody from dating these men either.
I understand a majority of you are focused on unprotected sex. But if raw sex is the factor behind you from meeting some great individuals then that's a serious problem. 
That only means you willing to do anything for sex and it could be damaging in the long haul. 
Loading ...
The stigma on the virus has lessened over the years and that's a great thing. Now we need more people to be active in supporting these men. It's not what people used to make it out to be. 
Dating an HIV positive man will not automatically make you POSITIVE or put you at high risk unless other factors involving their viral load.
SERODISCORDANT COUPLES
"Couples with one person who is HIV-positive and one who is HIV-negative are sometimes called "serodiscordant" or "mixed serostatus". "Sero-" refers to blood serum. "Serostatus" refers to whether someone has HIV infection or not."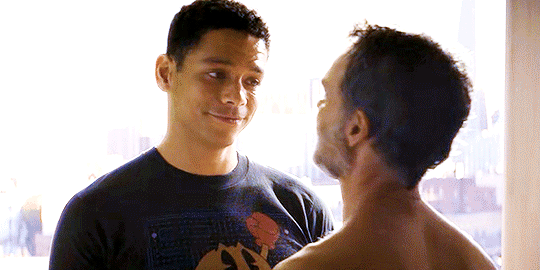 'Undetectable = Untransmittable' (U=U) is a campaign explaining how the sexual transmission of HIV can be stopped. When a person is living with HIV and is on effective treatment, it lowers the level of HIV (the viral load) in the blood.
There are so many resources available regarding HIV and how negative men can successfully date and be in a fully committed relationship with healthy sex lives with their positive partner.
For those of you with the mindset of being dismissive towards these men for being positive… think differently.
Change your views and open your mind and stop being so judgmental.
Register and Join Gay Men Of Color (Gay Social Community) | Live Chat Now!