Be Careful What You Ask For!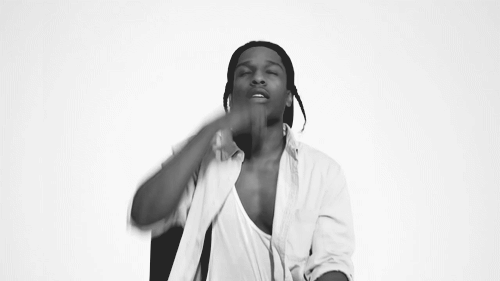 Many people want to manifest a basketball player or a rapper, but we have to understand this one key factor about manifesting.
Manifesting isn't always based on what you want and desire but most of the time what's best for you. Don't get it twisted, you can ask for something and receive it even if it is not good for you.
The important factor of manifesting is making sure you asking for what you NEED more than what you want. Sometimes our desires can be something that could be problematic for us in the future.
What you may see as a benefit could become a liability.
Do not ask for something that you cannot handle or willing to accept. You want a CEO but you can't handle the problems that comes with being with a man in that position. He could be narcissistic with a gambling problem. So while you think you found yourself a sugar daddy husband, but he loses millions and you end up homeless with nothing at all.
Manifesting is not to be toyed with fellas. Do not ask for things that you cannot handle or accept as your own.
Ask for a man that can meet you where you are in life. Somebody who can benefit you and give you more than he would try to take from you. Somebody that can match you or help you grow as a person. Material and superficial desires may not give you the fairy tale ending that you was dreaming of. So be mindful of the type of man you're seeking and trying to manifest into your life.