Journaling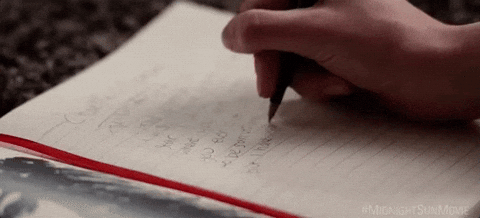 Please do not underestimate the power of words and writing. Writing is just as powerful as the tongue which often people underestimate. You want to journal down with pen and paper or typing via phone, computer, etc.
Write the type of man you would love to meet, find, fall in love with, etc. Write every little detail that you can think of about your dream man. It's almost like a vision board but it's in writing so you're describing the type of man you're dreaming and wishing to manifest.
This is close to script writing as you're writing your man into reality.
Write out all the information you can think about your dream man and even the details of how you wish to meet him then leave the journal alone. Don't open it, re-read it or edit it.
At this point you need to allow your words to go straight up into the universe. This is your way of speaking your man into existence. This is your time to focus on you and allowing GOD the universe the creator to do all that needs to be done.