I tell guys all the time that manifesting their dream man is possible. You can manifest any man of your dreams as long as you do it the right way.
2019 is the year of manifestation and you can manifest any man or anything that your little heart desires.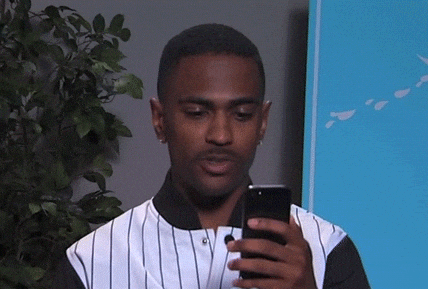 Just don't summon a demon! Trust me, I had to learn the hard way about that.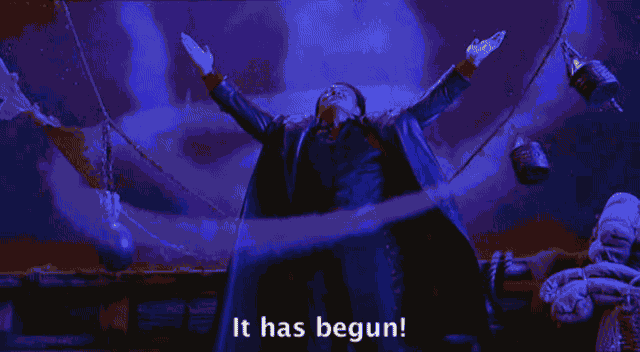 Before we can get into the whole manifesting concept and how it works. It's very important that you guys understand how manifesting works.
The first step to manifestation is doing the work on yourself. Oh yes, if you thought manifesting a man was an overnight success story, then you might not want to try this method of catching a man.
The first thing you need to make sure you do is work on rebuilding yourself. A lot of you guys still have baggage from your last relationship. Some of you even have baggage from your first relationship that went bad.
You do not want to manifest a man if you still haven't loved yourself or healing yourself of previous wounds and bruises.
Reason for this is important is because you don't want to summon a demon. That doesn't mean you're a bad person but bad energy and internal stuff can manifest the wrong type of man. So you may end up with a guy who have extra baggage which will do nothing but cause more issues and problems for the both of you.
A lot of gay men have good relationships but with men who are also struggling with internal issues that they have yet to face or deal with. So now you just a person with baggage dealing with another person with baggage.
One thing about manifestation is that you will get what you ask for whether if it's good or bad. So if you're not READY for a good man or if you're not in a good place in your life. Then don't manifest a man until you are ready for him.
If you got baggage from your last relationship that you haven't healed from or you're struggling to find yourself don't focus on manifesting a man. This will either bring you the total opposite of what you want or you'll summon a demon instead of manifesting a good man.
So do not manifest or attempt manifestation if you are not in the right place or space in your life to offer or be able to receive true love.
This does not happen overnight, and this is far from a quick scheme to finding love. You could manifest him today, tomorrow or next year. The universe (GOD) is the one who determines when and how you will receive your blessings.
Manifesting is simple and many people would compare it to prayer. I wouldn't compare the two depending on your religious or spiritual viewpoint. There are many methods of manifestation and forms of the way you can manifest things into your life. For me, I seek from GOD while others may have their own "go to" connections and you can research those options on your own time.
So let's get into my methods (that I can tell you 100% has worked for me.) Remember this is not a RACE and everybody's manifestation does not work the same. These are just tips and ways that you could use for your own methods.