I spoke to a supporter yesterday on twitter; he feels like his life is in shambles. He's out here seeking love in all the wrong places with all the wrong type of men. Something so many of us can relate on experiencing time after time again.
He's stuck and doesn't know how to find himself again.
I believe when we place ourselves in situations which serves us no good, we only benefiting the other person. Sometimes we think we loving somebody when all along they wasn't loving us back.
While we search for love and wanna feel loved, we forget that it starts with one person first. The love you ready to give to these men should be the love you have for yourself.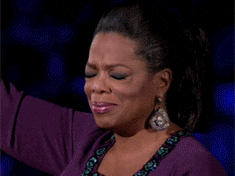 Stop trying to find love in everybody else that you should have found in yourself a long time ago.
Like I told him once he focuses on loving himself then he'll be able to find somebody to love him.
You are who you meet and they represent where you are at this current time.
Click To Tweet
I'm a strong believer in that statement!
I believe we find ourselves with people who reflect ourselves. While you seek love all they can do is take it from you and leave because you lack it for yourself. You have given everything to somebody else that you should have been giving to the person that counts the most.
It's a gamble; sometimes you win and most times you don't.
The best thing to do is go into it not expecting anything but trusting that all good things will come from this new relationship and experience.
A winner can't win if they don't at least know the game. You can win at spades if you never played it before.
We can't keep chasing after love until we dig deep inside ourselves to find the love that we're lacking for us first.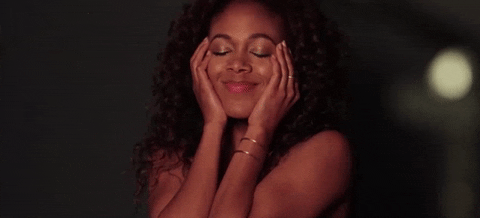 True love isn't hard to find but if you lack it for yourself, then you'll be on that search forever.
Sometimes the truth is right in our face but it's up to us to accept that reality to make those changes. I REPEAT: Fellas, you won't find love until you love the number one person that should matter the most.
Neglecting yourself while hoping that loving somebody else will have them loving you, for you is foolish thinking.
Nobody can win while losing!
We have to remember we come before anybody else and the love for yourself should always be the primary focus. Because if you seeking love from everybody you'll always feel empty.
You'll be draining them to give you something that you don't even have for yourself. It's not fair, and it's very selfish!
Many people are in selfish arse relationships because they are expecting for their partner to love them for them.
This type of union will fail every time and for those of you who continue to do this will continue to lack in the love department. 
Stop running from one man to a new man because you only going to end up meeting yourself all over again and being alone.
Trust me, If you take the time out to discover your self-worth and the love for yourself then you won't need it from everybody else.
Focus on you and then find the love that you need. You don't want to drain these men to the point of exhaustion and causing them not to want to be with you anymore.
They'll never stay if you show any signs of not being able to love you first.
TAKE NOTE!