After my recent failed attempts with dating within the last year, I have started fact checking ish more than ever before…

WAIT ON IT…
We about to dive deep!
So let's get deeper!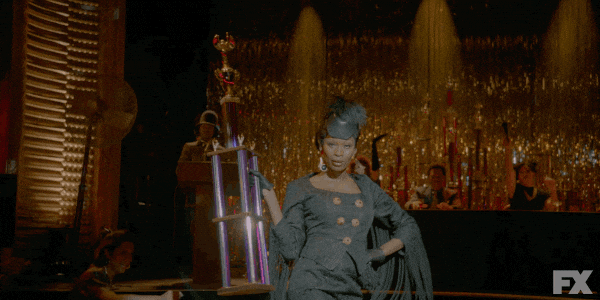 I mean, I'm the type to investigate that arse to the fullest!
I wanna know everything about you even the ish you don't want me to know.
Too many guys out here are playing games especially online.
They will tell you any and everything and leave out the fact that none of it is factual.
Some ish these men say is pure BS and will have you questioning yourself.
Some of Y'all are quick to believe everything these men tell you. 
I had a guy lie to me about his entire life!!!
I've had guys lie about their status to their past dating history.
I've had men lie about having a job only to find out they were street hustling and escorting for TINA and M***y… 
What's even worse is the fact I had an ex lie about having a baby on me!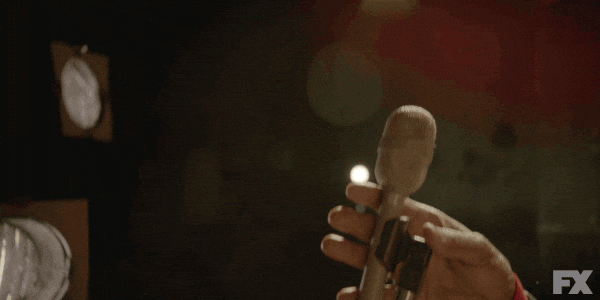 I think another [ex] who lied about being in the hospital with food poison when he was really laid up in somebody else's bed tops them all for me!
But a lie is a lie and a liar ain't never ashamed to mislead anyone.
Some of these men (I take that back) most of these guys are professional liars.
They have been lying since day one!
They were conditioned to lie about their sexuality and even worse when it comes to their daily lives everything just filled with lies and fairytales.
To add to the list of lies: They lie about their s****l position, their intentions and even their dack size!
There's no telling what's about to come out of a man's mouth when he speaks to you. Especially when he's been a liar all his life, that's all he knows.
Fact check is important!
I like investigating and doing my little investigation on these men.
I check social media accounts even going as far to check in with your mammy and ex!
You gotta get a full arse report on these men out here otherwise they will straight up use you dry and drain you out.
We can't sit back and trust everything a man tells us especially not off no dating app. If you meeting guys online, take every and anything they say with a grain of salt!
Everything he says can't be all true even the most honest guys keeping something from you.
Some may say actions speak louder than words but even in this day and age people can show you one thing but mean something else. You can believe you in a whole arse relationship and really find yourself being played!
Trust all things know while believing nothing you hear without the PROOF!
FACT CHECK HIS ARSE! FELLAS!