So a friend of mine reached out to me last night.
About his well… little dilemma. 
(THIS IS MESSY…)
He's been seeing this guy for some time, caught feelings, invested every bit of energy into the situation only to reveal to me that the guy is in fact in love with somebody else.
TRADE…
DL…
IN THE CLOSET! 
(And he's not sure whether or not he could ever come out…)
BANG.
MESSY!
Being the unbiased friend that I am. I'm completely here for the shit.
So I grabbed my popcorn.
Sat back.
I listened to his crazy love story.
I gave my advice…
(DID HE LISTEN?)
I doubt it. 
He's going to continue to see, fuck, screw, and dream of loving on this man.
But in reality, the guy he's seeing is low key in love with somebody else.
What makes things even messier is the fact he knows of this other relationship.
WHOLE ASS RELATIONSHIP !!!
This so-called "big daddy" is known for impregnating women and tossing them to the side. 
(I heard rumors that he even got two sister's pregnant!) 
If that isn't messy then I don't know what is.
Do my friend care? NO! He had the nerve to tell me that's one less problem for him cause he doesn't have to worry about birth control or popping out any babies. 
He knows this man has a whole harem of women.
PLUS!
A potential baby on the way.
ALLEGEDLY.
My friend has planned on starting a future with him.
Meanwhile, this guy has HISTORY with somebody else.
LISTEN TO ME FELLAS!
GAYS…
QUEER FOLKS!
We have to do better. 
We have to not only do better but to know better.
IF that man claims he loves you, likes you, wants you then he better only have eyes, hands, heart, good ass dick for you.
If I got to share my man, then he was never my man, to begin with.
In his case, he's not even the side piece. 
If he even comes close to being on the side.
In his mind, he's the whole package.
Meanwhile…
The guy is more than likely spending his money on his girl, his baby mama, his childrennnn.
I've tried to tell my friend previously about dealing with DL men.
I try to warn people whenever I get a chance.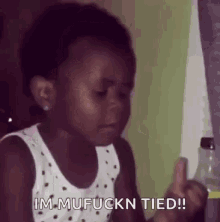 Am I ANTI DL?

NO…

Am I STUPID?

NO…
So at the end of the day, when you put your hope, faith, heart into a man who unfortunately can't be as open as you with his sexuality you take that chance of being hurt.
Some people don't want to listen and others just simply don't like accepting the truth for what it is.
I don't know…
All I know is these DL love stories never end out the way most of us hope for them too. 
Love is love.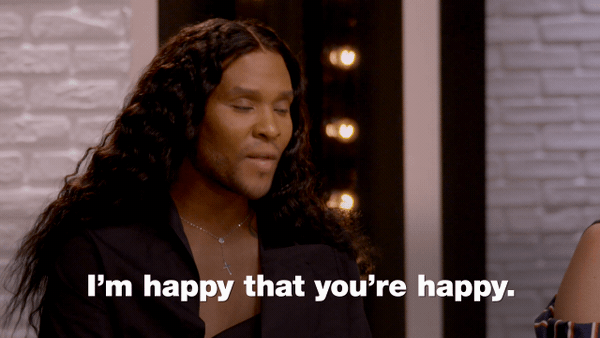 But sometimes loving the wrong person can lead you down the wrong path.
Moral of the story these DL, trade, closeted men is mostly for themselves.
You can't have your cake and eat it (too).
But most of these DL men feel like they can live double lives and it doesn't affect anybody but my dear it does in every possible way.
Even if it's at your expense and on your dime and time.
Don't be foolish. 
Don't believe the hype.
Don't fall for his games. 
These men aren't all bad. This is not a FUCK DL MEN rant.
But at the end of the day… 
My friend has a lot to lose meanwhile his DL buddy can walk out of his life with no fucks to give and won't lose anything at all.
WHEW CHILD!
I need a drink after all of this shit… Fuck it, I need a couple.
Register and Join Gay Men Of Color (Gay Social Community) | Live Chat Now!