Loading ...
Celibacy for me is very important. 
It represents strength, courage, and abstinence. 
Being celibate isn't easy, it's a journey.
There are a lot of failures before successes.
But when you have dedicated yourself to celibacy, nothing can interfere.
For the last year, I have been celibate.
I've been spontaneously sexually active prior but only in relationships.
I'm not one for sex unless there's an actual connection.
I need intimacy but I can't enjoy it if there is no emotion behind it.
Sex is a huge part of our lives.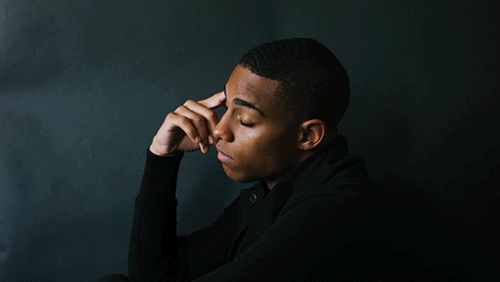 We are sexual beings.
There's nothing wrong if you aren't on a celibate journey at this current time.
But I believe we all can benefit from celibacy.
It clears your mind.
It keeps you stable.
It keeps you focused.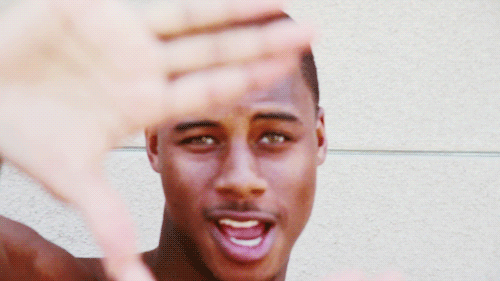 A lot of us have personal goals as well as other things we want to create for ourselves.
And I believe celibacy actually helps you become driven.
For others, sex may be the driving force for all of their greatest achievements. 
I'm a believer in self-discipline.
Without self-awareness and self-motivation nothing is possible. 
Celibacy has grounded me in ways I couldn't even imagine before.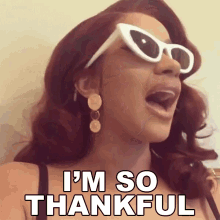 It has opened my eyes and for some, it has awakened their third eye (if you're spiritual like that.)
Celibacy is a spiritual force and it will move mountains if you allow it to be a part of your life. 
But don't start your path with celibacy until you are ready to commit to it.
It's not for everybody,
And others may struggle with it more.
But it's possible if you 
Allow it to be a part of your life. 
Even if you attempted at it before in the past, and may have failed terribly.
Give yourself some time before attempting to go at it again.
Failure is only a building process for success. Click To Tweet
Without failure and losses, there will be no challenges for us to face and to eventually overcome.
Don't give up hope and always be resistant.
Register and Join Gay Men Of Color (Gay Social Community) | Live Chat Now!