I just love the fact that so many gay men want to have this amazing sexual connection but they lack the ability to be able to be committed. 
A lot of you will build a connection based on sex first but be clueless on how to build an actual commitment with these men outside of the bedroom.
Bomb sex is great. 
Bomb sex can skyrocket any attraction. 
But the bomb sex will not provide the commitment to somebody.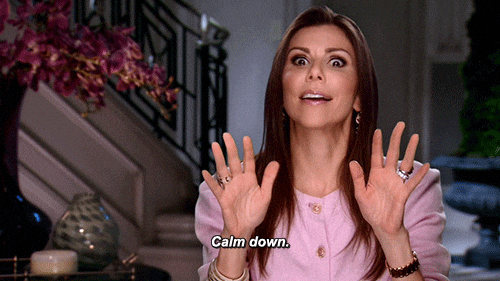 Stop being so damn dick thirsty fellas!
You can have amazing sex and still be detached from somebody physically, emotionally, mentally. 
You can fuck him down but won't be able to communicate after. 
You may not be able to express your emotions outside of the bedroom.
These are issues for us cause we sometimes lack the foundation of trust, commitment, and communication. 
We want amazing sexual experiences with people but after the sex is done then what is left? 
What do you have to offer somebody once you both reached a climax and now you sitting there in silence? 
We have a lot of men running from relationship to relationship connecting off of sex but not willing to do the work on the bigger aspects of building a solid relationship.
These men not willing to work on healing or learning how to love somebody in a healthy way. 
When you sexing your partner everything is good, perfect, and amazing. 
But the moment you two finish neither one of you know what to do. 
Please stop relying on sex to fix problems in the relationship. 
Once again, trust, commitment, and communication is the only way you'll be able to have a successful relationship.
Relying on sex with your partner will not fix things or give you security and stability in the relationship. 
Sex is nothing more than a coping mechanism for some of these men. 
It's their go-to, it's their way of covering over wounds and scars that they refuse to get help to heal with professional help. 
Coping mechanisms are the strategies people often use in the face of stress and/​or trauma to help manage painful or difficult emotions.
Jumping into a new relationship will not erase the issues and problems from your past.
If anything it will be a temporary fix. 
You have to do the work to make a relationship work. 
You can't build a foundation with somebody until you start on yourself first.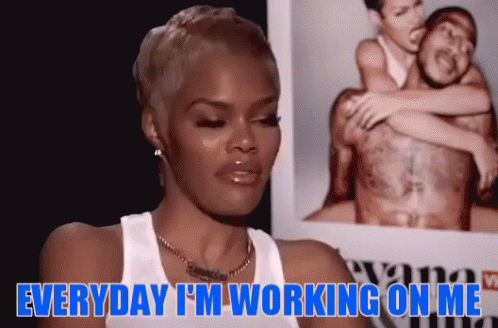 We want to have bomb sex but we don't want to do the work on the relationship. 
A healthy relationship can not be built off of sex alone. 
A solid stable relationship needs more than your sexual chemistry to withstand the ups and downs of love. 
So instead of focusing on his sex, his dick size, his mouth, and booty.
Find ways of developing the relationship to becoming stronger and more stable. 
Communicate about the problems and concerns. 
Become committed together outside of the bedroom so your insecurities, fears, lack of trust will not keep reappearing.
But out of all those things, deal with yourself and your past wounds so you don't bring those issues to your partner.
A lot of couples struggle because one partner drops their overload of past wounds onto their current partner. 
Do the work and continue having bomb sex.
Dear Gay Men Of Color | Bomb Sex But What About The Commitment? Click To Tweet
Register and Join Gay Men Of Color (Gay Social Community) | Live Chat Now!