Calling All Bottoms!
We teach bottoms to shrink themselves.
We teach bottoms
that they cannot be sexual beings in the way that
 tops are.
We say to bottoms you can have ambition but not too much. Otherwise, you threaten the top.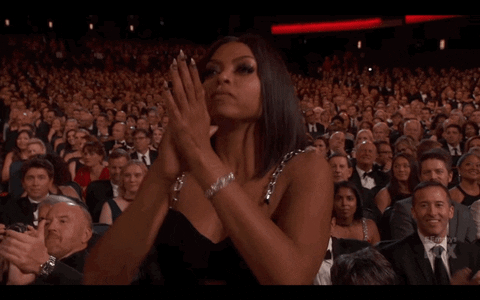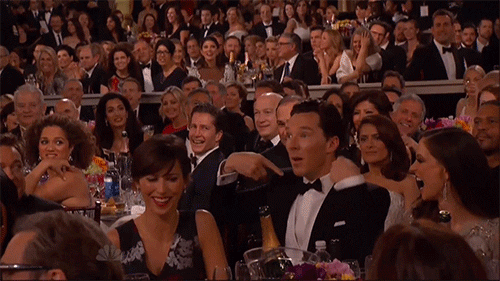 Hands down, I am a bottomist! Often we are the unappreciated, discredited, undermined, under-fucked, overlooked and judged. Yes, bottoms we must unite and stand together! Calling all bottoms!
If you ever felt like you were not appreciated, by the top, let's speak on the ish. Yes, we give and also require. We play a significant role in this community. We are more than our bodies and more than what you make of us! We are the hearts of the community. Yet so many of us are misrepresented. They consider us being at the bottom of the scale and the voiceless.
We will not be silent and treated any less than our TOP counterparts.
Being a bottom comes with power.
We're more than sexual objects. The moment we take ownership of our sexual liberation we're labeled and judged. Nobody complains about the tops having their cake and also eating it too.
It doesn't matter if you're a feminine bottom, masculine bottom, in-between bottom, cross-dressing bottom, trade bottom, bottom trans men, gender fluid bottom, transgender bottom. We ARE influential.
We must lead by example and not follow the norm or what society has labeled and placed upon us.
CALLING ALL BOTTOMS! 
UNITE…
FIGHT FOR YOUR ROLE…
DO NOT ALLOW NO ONE TO DEFINE WHO YOU ARE!
DEFINE YOUR OWN SELF…
BOTTOMIST.