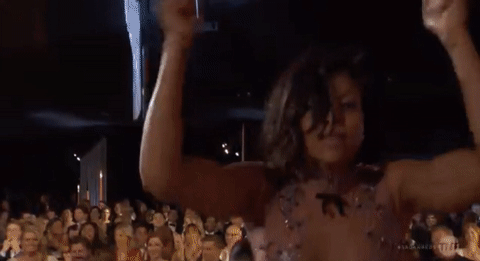 ---
Calling all bottoms!!!
I repeat!
I'm calling all bottoms for an important conference call.
We have to address something very serious. 
Put the dicks down and come report to my office immediately!!!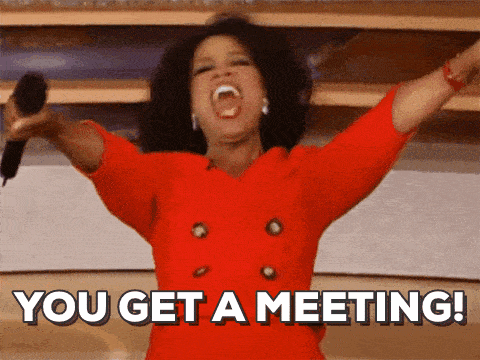 Bottoms, listen.
I'm a bottomist.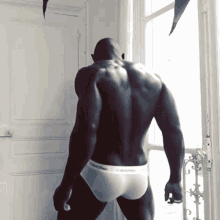 I believe we
(I include myself cause I'm fully versed)
need to take back our power.
Power bottoms you too.
We need to make sure these TOPS know that there's more to us than some bomb ass bussy. 
We are greater in numbers.
But I need you bottoms to know your worth!
You are more than a sexual object and a piece of meat.
You need to stop giving that bussy to just any ole top that's willing to slang the dick in your direction.
Make these tops and verse tops work for it.
No more free bussy allowed!!! 
Make them earn it!
You can get anything you want from these tops if you just respect your body like the temple that it is.
You can fuck his mind and pockets. 
If you knew how to control the situation instead of being so ready to buss it open for him.
We would be able to get whatever we want from these guys out here, bottoms.
Huddle up! 
We have to come up with a master plan!
Bottom empowerment.
#teambottom 
Value your body.
Know that your ass is worth more. 
We have to change the way we move out here.
Y'all want these tops to take y'all serious but y'all not taking y'all selves serious.
Free bussy ain't it!
It ain't paying no bills 
And it damn sure not putting no food on the table.
Bottoms wake the fuck upppppp!!!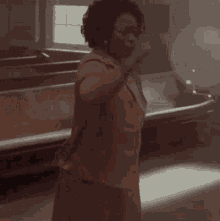 Be more than a wet tight (or loose) hole and have more to offer.
And if he doesn't have anything to offer you.
Throw up the deuces and keep it moving! 
Register and Join Gay Men Of Color (Gay Social Community) | Live Chat Now!