Bottoming for the first time is not only scary but challenging.
Some of y'all fuck with these tops who are impatient or even inconsiderate.
First problem
Don't fuck with somebody who isn't trying to put your needs first. 
If he can't respect your need for patience, that's the first problem for you.
Bottoming isn't a skill but it can be mastered.
Sex is something that some people are just naturally good at.
Being good at being penetrated isn't easy
Don't let these power bottoms fool you.
That shit is painful, uncomfortable, and annoying if it's not done right.
 But finding a man who can focus on your needs and making sure they are met is important.
I can not stress this enough.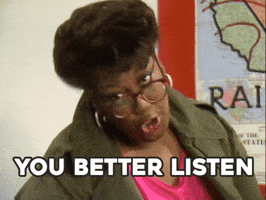 Find a sex partner who will take his time with you.
No ramming it in like he's stuffing a damn turkey.
No punching your lower back to make you arch right.
No huffing and puffing and being antsy. 
You want a man who will be delicate and selfless and understanding.
I know some of y'all like [wtf] this article for.
But some people seriously haven't had their bussy popped.
Well, cherry popped.
Ass popped.
Whatever you wanna say.
Sex should be an enjoyable experience but we have to make sure our experience is done right. 
Tons of lube, love, patience, and understanding 
Lube, lube, lube!!!
Lube that ass up.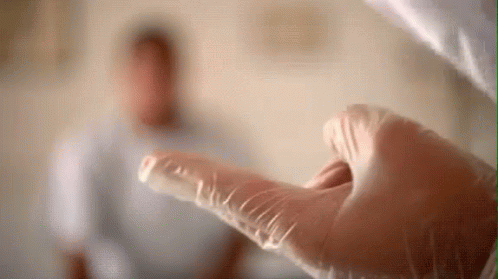 I would prefer tongue to ass (without being too graphic.)
But a decent amount of lube is needed.
Not cheap lube.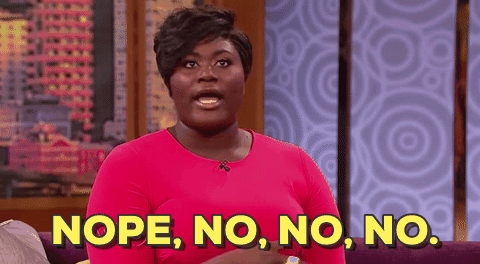 Not the type that will dry up within 10 mins of friction of skin contact.
But lube that will last you a good minute.
Do not skip this, do not ignore it. 
Take this into serious consideration. 
Use lube or make him use his tongue. 
Love, patience, and understanding! 
Some of y'all want to hook up with just anybody and they don't handle y'all with TLC. 
I said this at the beginning of this article.
Do not hook up 
With somebody 
Who will not 
Handle you with care.
Some of these men are out for themselves.
Trust me when I tell you this!!!
A lot of our first time experiences were bad due to the people we hooked up with. 
Be with a person who will consider your pain level, and tolerance. 
If they are all about themselves you will never want to bottom again!!! 
Do not miss this step!
You will regret it! 
Practice makes perfect
Don't let your first-time failed attempt at bottoming be your last.
Your first time may be amazing or completely horrible.
But practice makes perfect. 
The more you learn your body, your arching, and positions 
Then the intercourse will become better. 
Don't give up !!!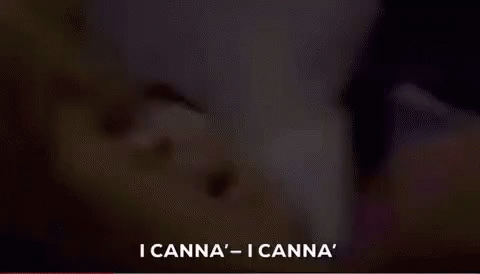 If you a top wanting to try bottoming,
Or somebody who's losing their ass virginity.
Whatever your situation may be.
Don't focus on porn or try to copy what they do.
You are inexperienced at this, don't try to pull pro tricks.
You are riding a pony and you are not on a stallion yet.
Douche and learn to arch 
Douching is very important for some people.
If you are not sure of your bowels or what may occur during sex.
Douche Chile douche!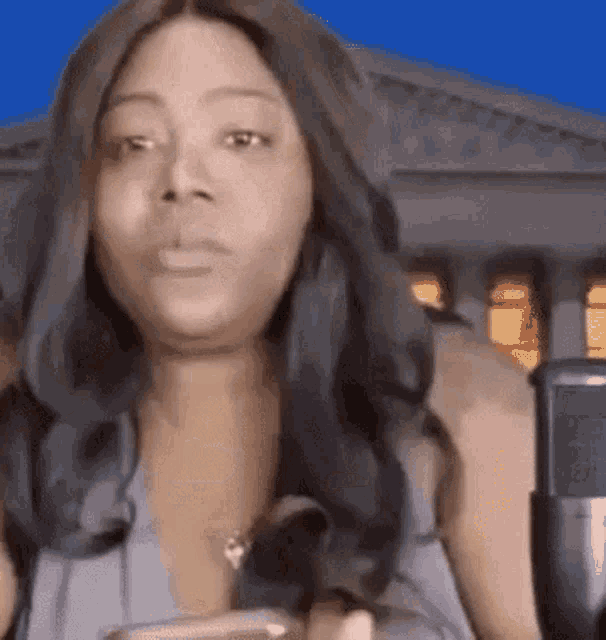 Make sure you use warm water so you don't harm yourself with hot water lol. 
Don't over douche! 
Follow the instructions.
Don't let your nervousness get the best of you.
Arching your back is crucial for bottoming.
The way you position yourself will matter. 
If you don't position your body right or arch correctly you will cause yourself a lot of pain.
Last advice and this is needed!
Remain calm, cool, and collected !!!!
Always keep your cool and don't overreact.
If it hurts which it will hurt.
Remain calm.
If the pain becomes too much to bear let it be known. 
Yeah, you may feel like they are in control cause you're being on the receiving end.
But pull that shit out of you if needed.
That's my solid advice for your first time bottoming.
You could be bi-curious, top wanting to bottom, etc.
Don't let anything discourage you.
When anal sex is done correctly it can be a very enjoyable experience. 
Register and Join Gay Men Of Color (Gay Social Community) | Live Chat Now!