BIG
Dick
Energy.
I want you guys to understand that having big dick energy does not require you to actually have a big dick.
You could have the smallest dick in the room.
But if you got the right kind of energy 
Nothing will matter. 
BDE is fluid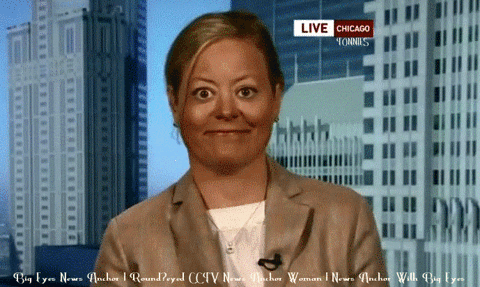 Anybody can have BDE.
But it's how you move throughout the room that matters. 
Energy can shift in an entire room without much effort.
Good and bad.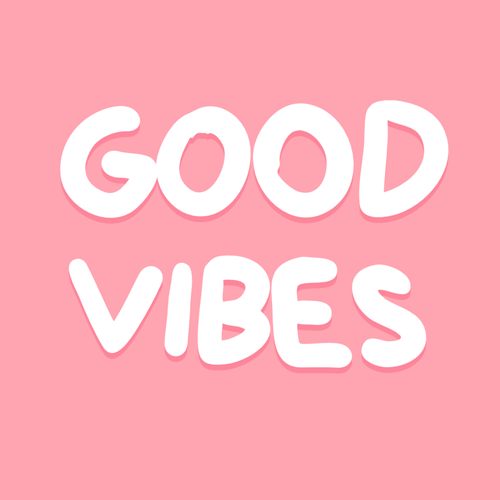 But the positive side to having big dick energy is the fact you may get more ass because of it.
Yes,
More booty.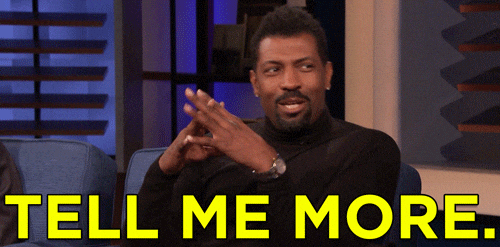 If you love ass as much as I do. 
You know that having BDE will attract you a lot of bomb-ass.
Confidence is needed.
Good ass sexual energy.
Having the ability to impress someone beyond words. 
It's in your actions.
It's in your movement.
It's just in you.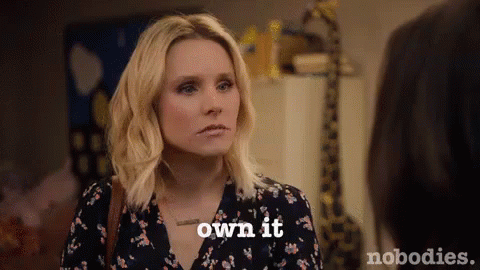 The way you come across to others will be important.
If you can't walk into a room like you own that shit then you are wasting your time.
You want people to turn their heads and notice you.
A head-turner definitely has big dick energy.
All eyes have to be on you even if they don't want to look, they can't help it. 
LOL
To be honest I don't know what the fuck I'm talking about.
Well, I do a little bit. 
I know enough to make this article.
But seriously,
I do believe big dick energy is real.
I've been in many places and immediately stopped completely in my tracks to notice that one person.
They just light up the room
(sexually and non sexually)
But since this is about sex.
They got sex appeal.
It's not forced.
It's just natural.
It's probably a Leo thing.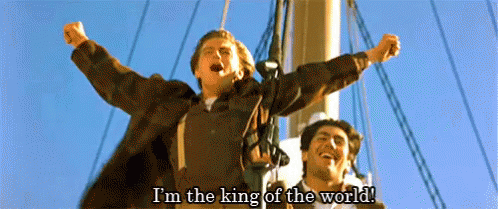 Maybe it's a Libra moon or rising in their birth chart. 
Regardless of what it may be.
They got it.
Some people just pull ass and dick and hoes better than others.
Big dick energy is valuable 
It's fluid and addictive. 
What more can I say?
If you got BDE, don't be afraid to showcase that shit.
Register and Join Gay Men Of Color (Gay Social Community) | Live Chat Now!