There's nothing more frustrating than looking down and seeing your eggplant has been covered in residue. 
I AM NOT SHAMING ANYBODY.
But if you know your ass is loose.
There are options out there for you.
First of all, it's a BIG concern if you're dealing with a loose anal canal. 
I understand bottoms, y'all love some bomb ass dick. 
I understand your need of expressing your sexual desires by jumping on the dick.
But these loose walls in these skreets ain't doing it!
It's a chop for me!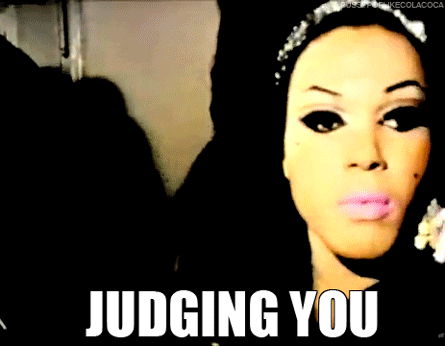 "Thank you, but that's a chop"
If your walls are wider than a high traffic tunnel then you sir have been ran-thru.
There's a solution for some of you.
ASS REJUVENATION may be the answer.
But the only way to keep it right would be for you to limit how many guys you allow to go up inside you. 
We have to protect our bodies, fellas. 
BOTTOMS.
Stop giving your ass away to every dick, tom and harry that comes your way.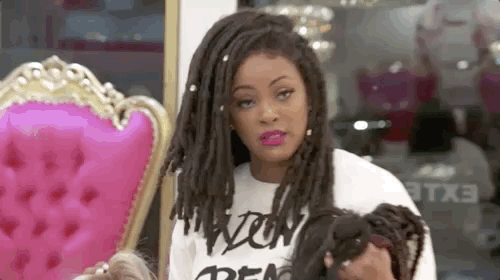 Struck a nerve? I know…
Be disciplined.
Everybody doesn't deserve your booty hole to the point of you having loose walls. 
 If all you get is a wet LOOSE ass and nothing to show for it. 
Then you sir, are truly ASS OUT!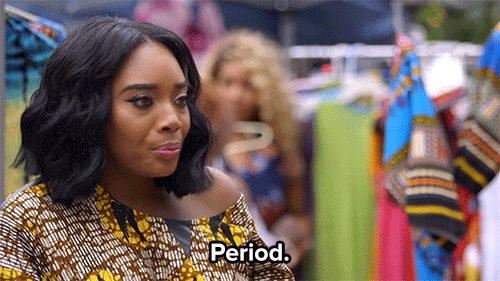 Literally that ass will be wideeeee and hanging low-low.  
If your anus looks like labia aka long pussy lips then you have a legit problem on your hands.
Sorry to be explicit but I gotta keep it real. 
Some of you do not make these men earn your time, your body, and your heart. 
They only come to use and abuse that bussy and leave your walls wider than a donut-hole.
(excuse me, masculine gays, I don't mean to offend. They only come to use and abuse that ass.)
That bussy goes from this:
TO THIS: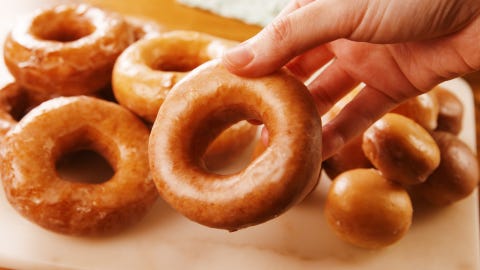 BOTTOMS 
You guys gotta do better.
YOU HAVE TO DO BETTER!
So yes, an ass rejuvenation plan will help.
If you're seriously having bowel problems seek help all jokes aside this is real shit.
There are some guys out there who have been shitted on and they don't appreciate it.
THEY DO NOT APPRECIATE IT!
It's a bad look cause some of these trade tops be afraid to even wanna mess with some of us due to crazy experiences with some of you bottoms.
Gentlemen, it's a problem when a guy is ready to turn in his top card and become a full-blown bottom.
The experience alone is traumatizing.
If you know you got a bad bowel, don't eat shit that will ruin your dick appointment. 
Make sure you douche your ass. 
Be considerate of the dick and the top that's using it on you.
Register and Join Gay Men Of Color (Gay Social Community) | Live Chat Now!